Art and Craft
---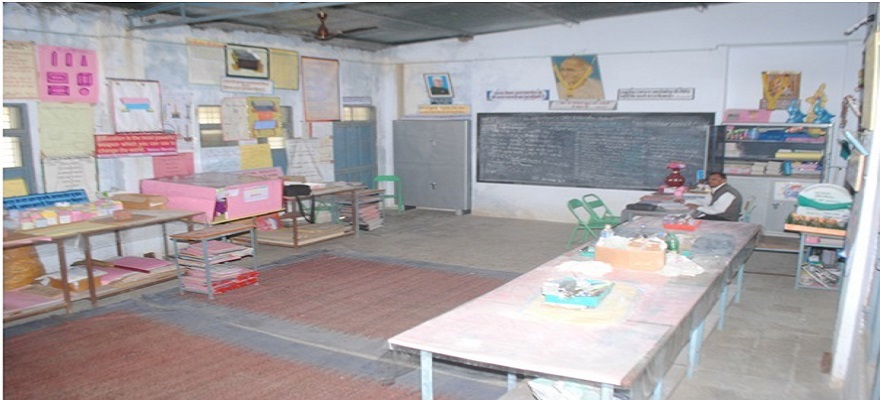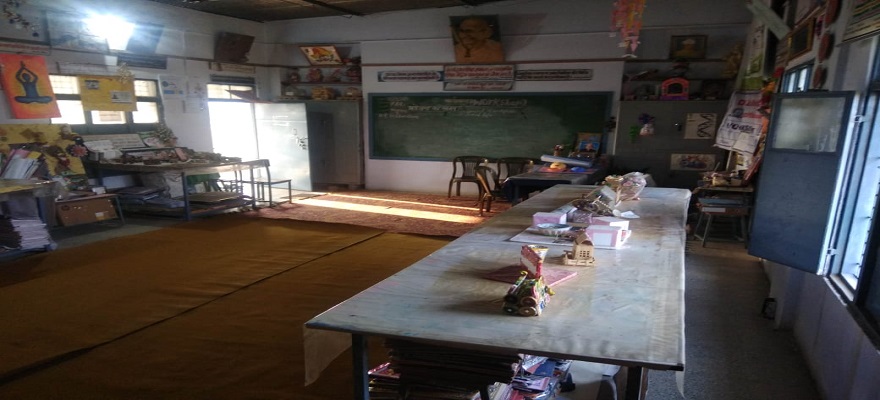 ---
Use of instructional resources provides first hand experience in observational and manipulation of different materials pertaining to the subject.It is also helpful in developing interrogative and analytical skills necessary for research work.In addition five objectives can be acheived through Lab based learning.
---
Skills: develops manipulative, inquiry , investigative organisational and communicative skills.

Concepts: The use of Art & Craft materials like clay art, sculpting and painting are encouraged by the teachers. Also workshops on some selected arts are conducted in which experts in the field are invited and they interact with the students to explain to them how a partcular item is made or presented. This helps the students to develop interest in different art forms and also to participate in making them. Exhibitions and competitions are also an effective medium to enhance the artisitic abilities of the students and teachers alike.

Cognitive abilities like critical thinking, problem solving , analysis and synthesis are enhanced

Understanding of the nature of the subject under study is gained. Laboratory sessions help to understand the working and practical application of different aspects of the subject both in the classroom and in daily life. Helps students to develop a positive opinion about the subject. Helps in understanding the inter relationship among different subjects like maths and nature, science and technology, education and technology.

Attitudes: like curiosity, objectivity interest, precision, like or dislike of the subject, collaboration and responsibility are very much in use in almost all practical sessions.

The use of instructional resources has the potential to help the teacher to explain new concepts clearly resulting in better understanding and improved class performance. Thereby boosting the morale of the teacher as well.

The impact the instructional resources have on the teaching and learning process will depend on how it is presented and used by the teachers. It will also require the teacher to use his/her own creativeness and innovation to extract the full potential of any instructional resource.

Instructional resources help in capturing the students attention and interest. They can help to make a mundane subject more meaningful and interesting. This concentration by the students on what is going on helps them to follow the lesson and learn whatever concepts are being explained.

List of available Equipment in Lab

Chalk making Mould, Reech Pana, Educational Banners, Weighing Machine, Roller Boardss, P.O.P, Chalk colors, Mud Models, Wooden Models, P.O.P Models, Rangoli Making Kit, Gardening Kit, Painting Kit, Music Lab, Casio, Harmonium, Dholak, Drum (big), Photos.